Jeanette Elton, Agency Owner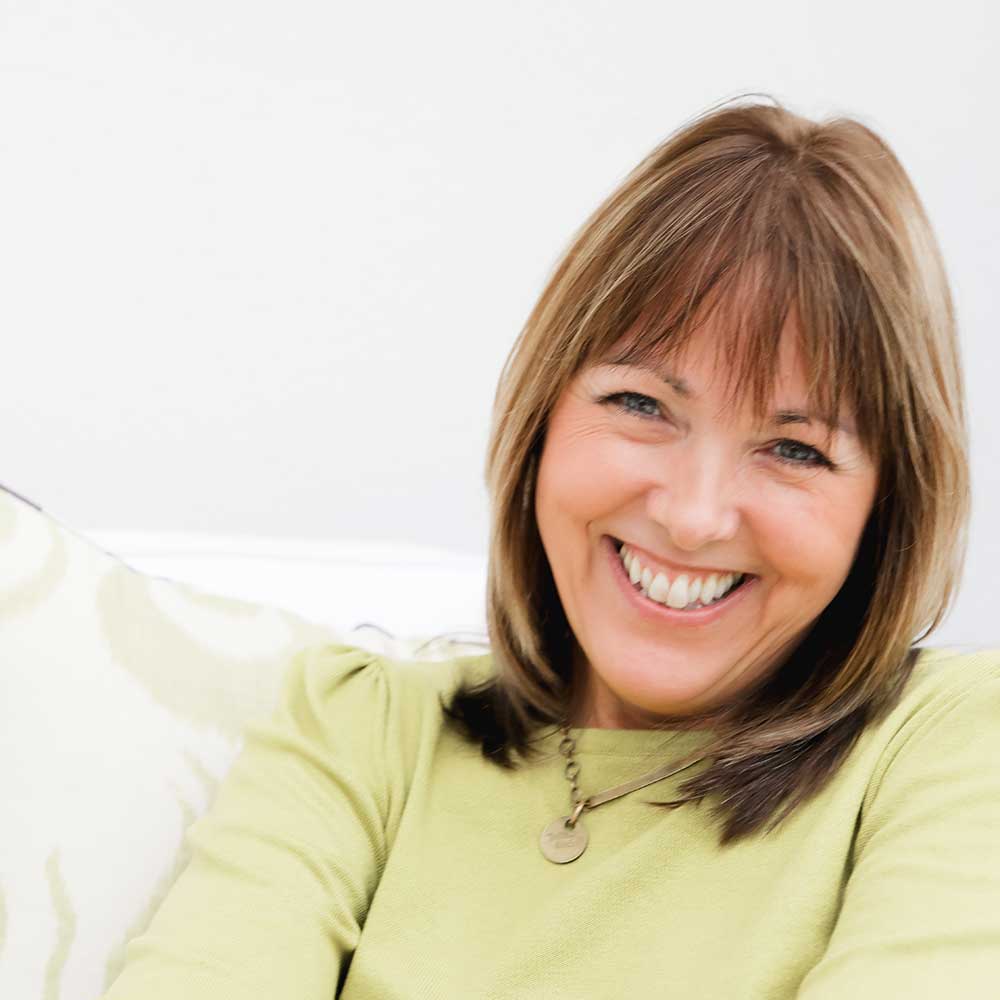 Rather than write about myself, which is always difficult. I asked my client, Annie Taylor to write this for me. Annie is a Life Coach and an amazing writer. Thanks Annie for getting this piece spot on.
As the founder-owner of Bloom Creative Design Ltd, she views clients with the intent of personal vocation, cultivating with care. Working from the simple seed of an idea you first present her with, her expertise remains with you to ensure the flourishing business brand you need to advance your success.
When you contact Bloom Creative Design you're welcomed like a new family member. Her team is small and dedicated, each individual passionate about crafting a synergistic blend of creativity and technical knowhow.
In your discovery session, Jeanette's approachable style means you feel comfortable enough to ask all the questions you have, express all your concerns and be open about your business aims. From a detailed diagnosis she puts together her plan for your success.
"Getting the return they want is what my clients invest in."
Website Manager and Front End Developer
Michelle has been a full-time member of the Bloom Team since August 2019 and has become an invaluable part of the business. Coming from a digital agency in the city and having a solid foundation in WordPress, Michelle is our lead front end developer and builds out all our new website projects. Michelle also manages around 50 of our websites and our support desk. From weekly software updates, monitoring intrusions and maintaining security she also handles all website content updates, client reporting. and manages our support desk. She has built up good relationships with our clients and looks after everyone with care and conscientiousness.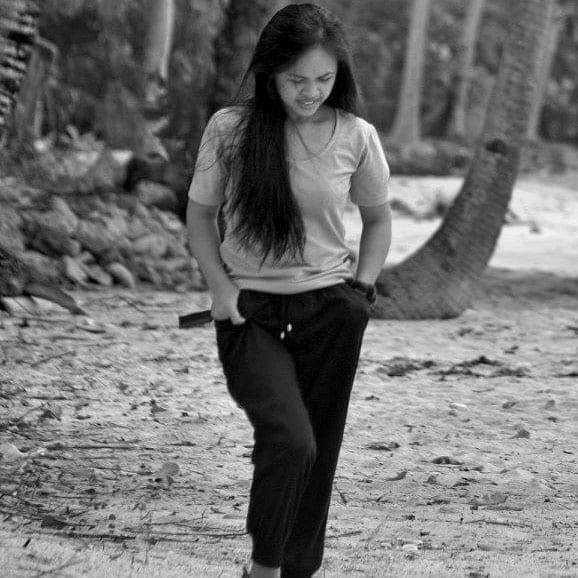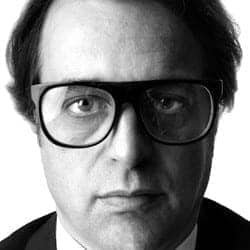 Chris comes from a design and print background with many years of experience. He heads up our branding and web design activities including logo design. He can also help with any design for print projects such as brochures, downloadable documents to business cards, vehicle livery and signage. 
We have been working with Abby and her team at The Content Lab through 2021. We love her way of working, honest and genuine… and a bit of fun too. Fits in well. Including copywriting in our projects has been such an added value ; keeping projects on track and clients don't need to worry about writing any content for their website. 
Erik from Pathfinder SEO has been guiding us through the complex and ever changing thing that is Google search since 2020. With regular strategy sessions, I have some one to bounce my ideas off and clients benefit from knowing we have SEO best practice at the top of our minds to get you the best results.
Archie protects us from the postman and likes to take the mail somewhere safe ! He also enjoys client meetings especially the treats they bring him and has even been invited for important catch up meetings. However, he does like to sleep on the job and has been heard loudly snoring on Zoom calls !